POINT 3: Exercise boosts brain power.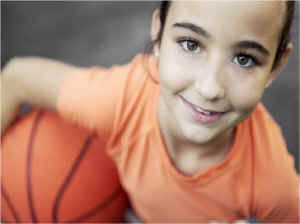 Exercise boosts problem solving, attention, and planning. Incorporating activities that increase heart rate into your lesson will increase student attentiveness. Make use of stretch breaks, warm-up activities, etc.
Exercise increases oxygen flow into the brain...an increase in oxygen is always accompanied by an uptick in mental sharpness. - Dr. John Medina
Watch "Exercise boosts brain power."
Learn more about exercise and the brain at the Brain Rules Web site.