POINT 4:
The brain can stay focused for about 10 minutes.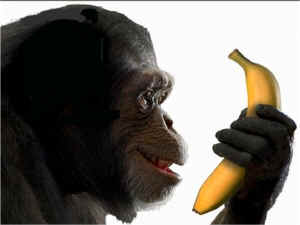 A frustrating fact for teachers everywhere...you can keep the attention of an audience for about 10 minutes. After that, attention levels drop dramatically. Every 10 minutes you will need to find a way to re-engage the attention of your audience.
"You must do something emotionally relevant at each 10-minute mark to regain attention." - Dr. John Medina
Learn more about the "10-minute rule" at the Brain Rules Web site.