POINT 7:
Repetition is essential.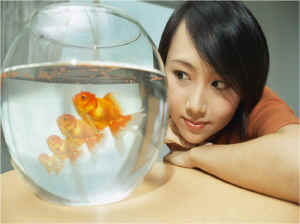 The capacity of memory is typically 30 seconds. If we don't repeat, we don't remember.
Missing one piece of information hurts a studentís ability to understand new information related to it.
Thatís why repetition in the classroom is essential! Remember, in your PowerPoint presentations, to repeat the information, but repeat it in various ways. Otherwise, boredom can set in quickly.

Learn more about emotions and long term memory at the Brain Rules Web site.